Hi all
Welcome to the place for all pictures and captions for Burn Notice S5 episode 510 Army Of One
Please join me, DuctTape, Bean, philliesfan, Tilly, and all other screencappers out there by posting your favorite pics or caption made for this wonderful episode. The second episode to bring 'The Pretender' to 'Burn Notice'. Reuniting Jeffrey Donovan this time with Michael T. Weiss (Jarod).
Here is the link to my PB album for this episode. I will be posting the episode with all that I have.. 332 pics.
lassiedog (bcmom)
Here we go
Army Of One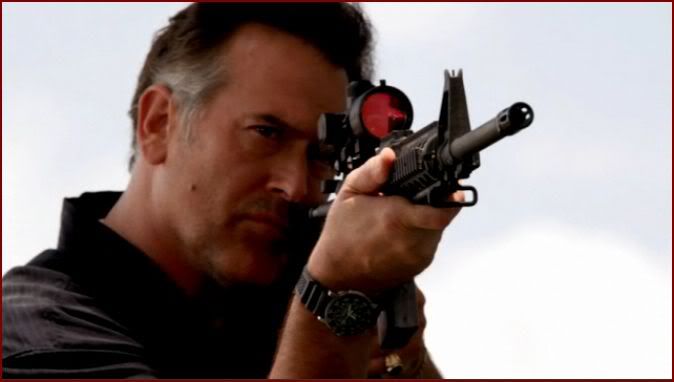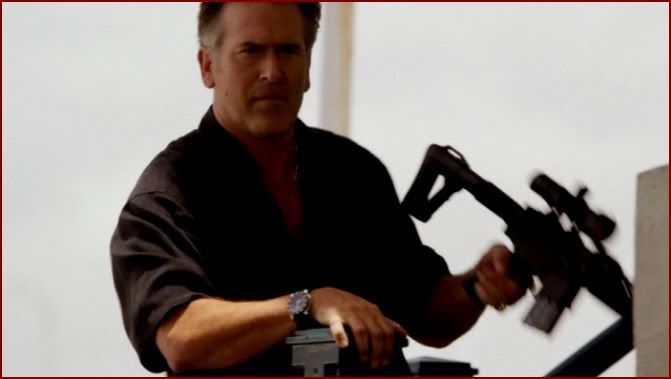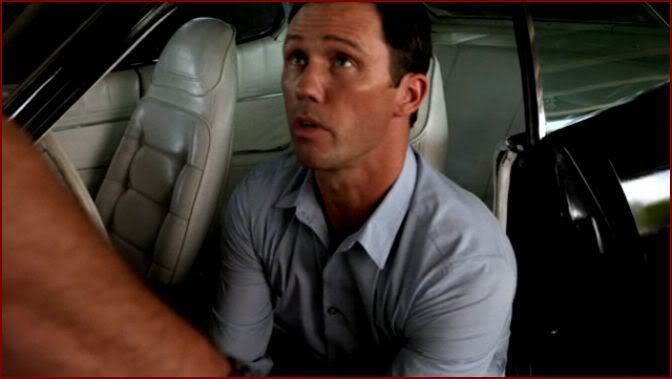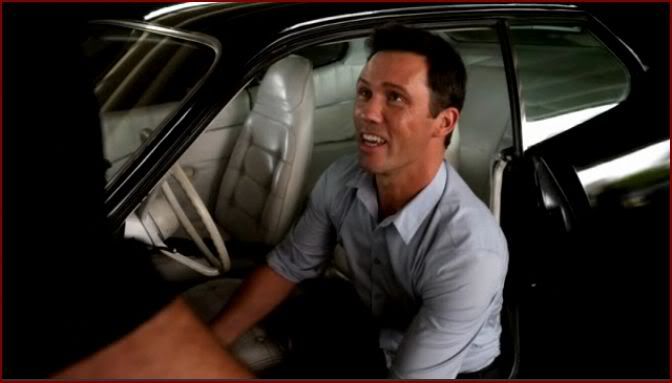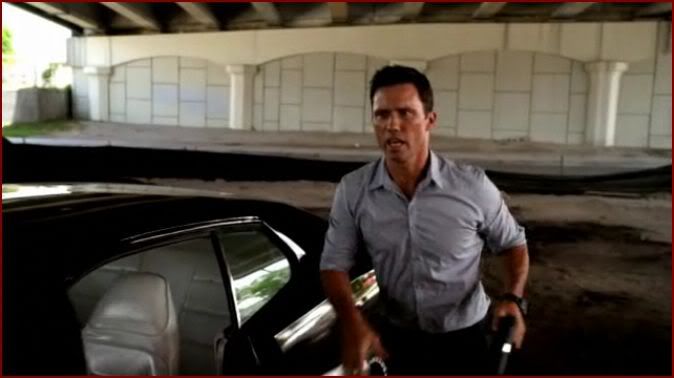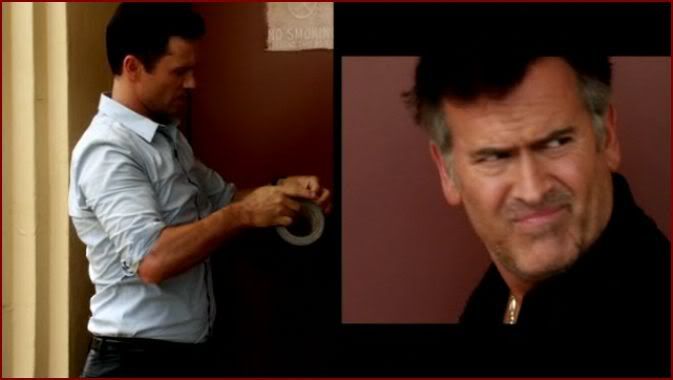 Edited by bcmom, 11 March 2012 - 09:12 PM.