Hey guys, I forgot to post this on the board, but I posted it on other wrestling forums:
Yesterday was Tully Blanchard's Birthday.
Tully is now 54 years old and has wrestled for the NWA, WCW and the WWE.
During his days w/Jim Crockett Promotions and during his days w/the WWE, Tully has held the following titles:
Former NWA National Heavyweight Champion
Former 3x NWA World Television Champion
Former NWA United States Heavyweight Championship
Former 2x NWA World Tag Team Champion w/Arn Anderson
Former WWE World Tag Team Champion w/Arn Anderson
Tully is also considered one of the greatest athletes to have never hold the most prestigeous title in all of Professional Wrestling:
The NWA World Heavyweight Championship
Today Tully is now a Minister and he also appears @ Wrestling Reunions as well as the NWA Fanfest.
So have a Happy Birthday Tully and God Bless!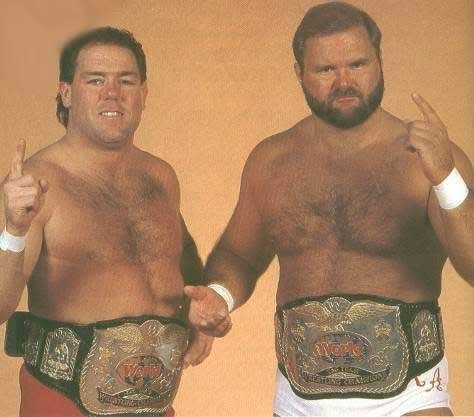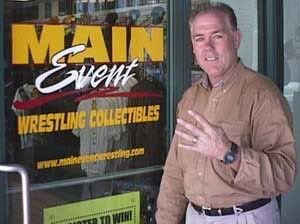 credit: onlineworldofwrestling.com